Monitor your business environment
Anticipate opportunities and potential risks
Strengthen the knowledge on your business and technological markets as well as on your competitive environment.
Develop your clients' commercial leads thanks to a dedicated commercial watch.
Optimize the business intelligence time of your teams.
m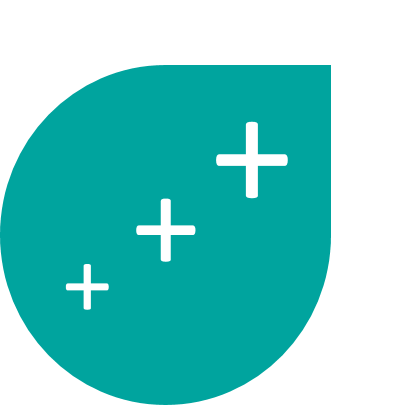 Les Plus
Accompagnement dans votre démarche pour définir vos enjeux, le type de veille ainsi que le périmètre, la fréquence et le livrable.
Expertise en veille combinée à une très bonne connaissance des secteurs de l'immunothérapie et biopharmaceutique.
Références clients pour tous les secteurs de la filière (nous consulter).
For more information and a personalized quote